Meet Us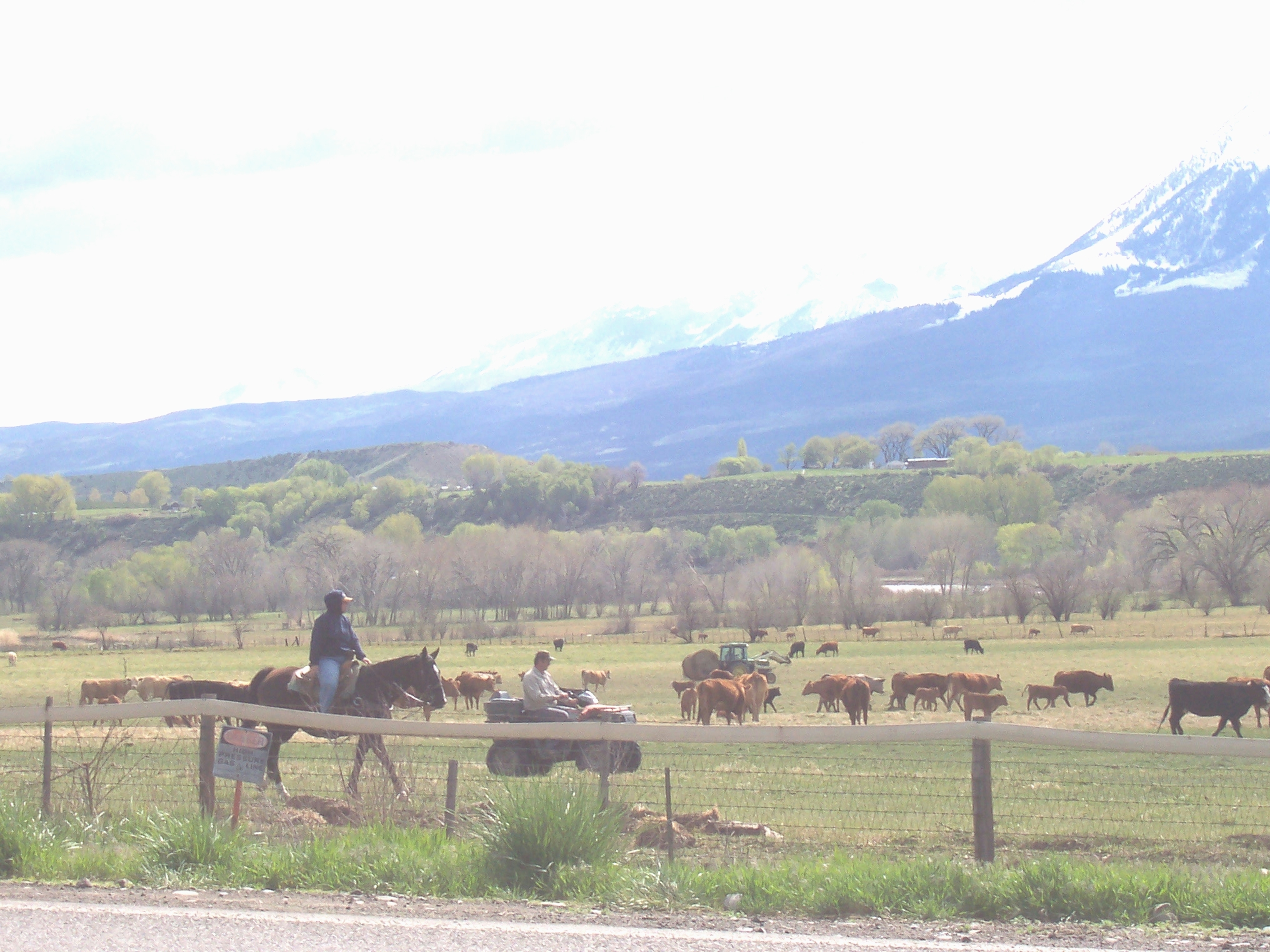 InterWest Real Estate is a family owned and operated business, started in 1955 by Grandpa Charlie. "Grandpa" is gone now, but his values of honesty and dependability lives on with this fourth generation real estate family. Clint and Pat bought the business in 1976 and continue the tradition at our office in Delta, Colorado

Clint, Pat and son Mike enjoy helping people fulfill their dreams - be it a 500 head cow ranch, a recreational retreat, a home in town, or a business. We continually enjoy working with people from close to home and around the world. Our family look forward to helping you with your real estate desires - either buying or selling.

When you call, daughter Lisa will probably be the "real" person on the phone. That's right!!! We try to have a live person for you - however, if we are all out on business, PLEASE leave a message and one of us will call you back as soon as we return.

Not only do we as a family, work in the real estate business, but we run fifteen to twenty head of horses and 200 head of mother cows. We believe in the importance of family values, and have extensive farming/ranching knowledge.
Call Us At (970)874-4401
Fax (970)874-7634